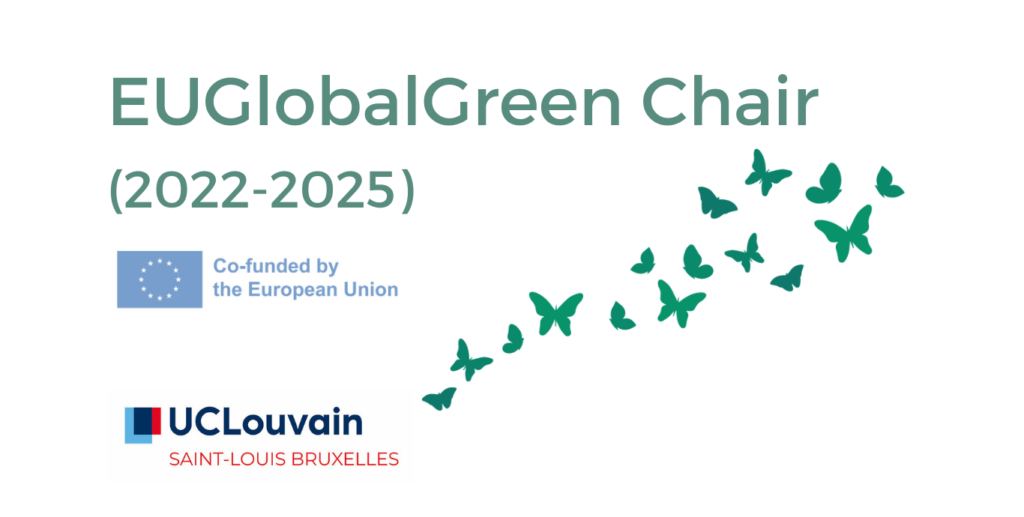 The "European Union and Global Green Politics: the Anthropocene Challenge" (EUGlobalGreen) Jean Monnet Chair is a novel and intensive programme that aims to foster both new teaching and excellence in research to precisely answer this timely question, mobilizing EU studies for global governance achievements.

Prof. Amandine Orsini, expert in International and European Studies and with an internationally recognised specialisation on environmental issues, will lead the Chair, in collaboration with a team of junior PhD and post-doc researchers and administrative staff with complementary expertise .
EU Environmental Policies & Law (POLLEN)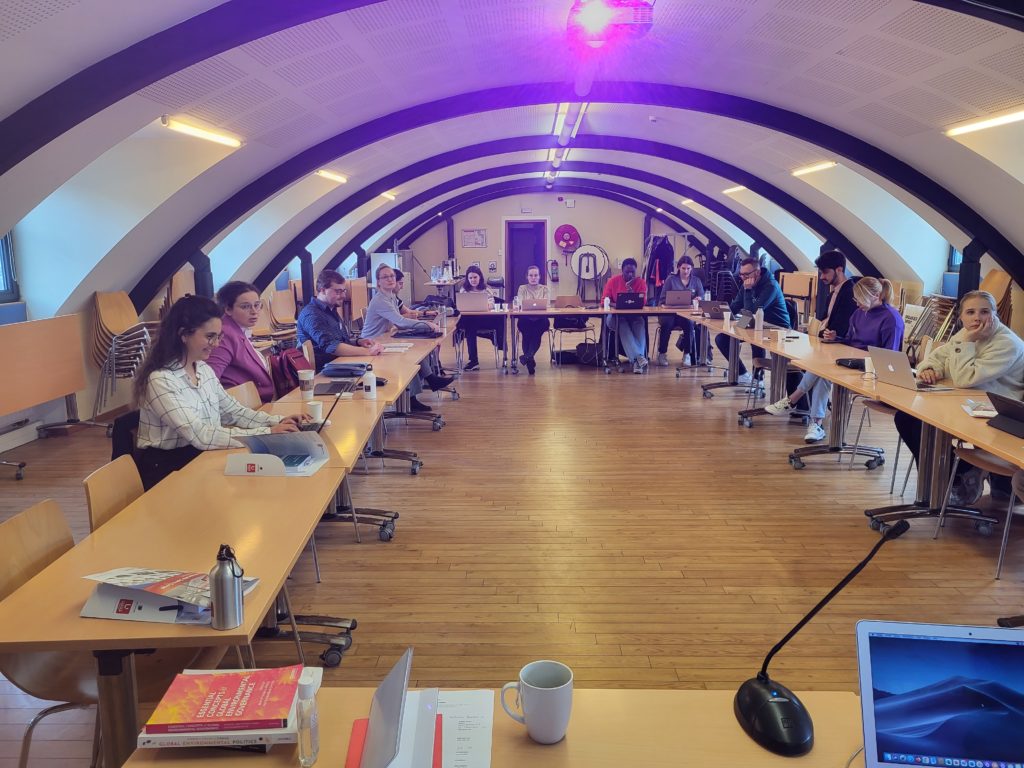 Key topics
EU Environmental Law and EU in Multilateral Negotiations;
EU Climate Change and Energy Governance;
EU Waste Management, Chemicals and Nanotechnologies;
Biodiversity, Agriculture, Food & Trade.